Business Since 1997LEADING PLASTIC BAGS
MANUFACTURER IN MALAYSIA
Our ProductsLAMINATION PRODUCTS
Our ProductsLDPE DURABLE PACKAGE
ABOUT OUR COMPANY
FRAGSTAR CORPORATION SDN. BHD.
Over 20 years of experience in plastic bag manufacturing.
PLASTIC BAG MANUFACTURER
THAT SUPPLY TO GLOBAL MARKET
Incorporated in 1997, one of the leading plastic bag manufacturers in the Malaysia. Our factory located in Butterworth, Penang Malaysia.

Our products currently export to major customers in international destinations ranging from Indonesia, Singapore, Japan, Australia, New Zealand, United Kingdom, Netherlands and France.
INDUSTRY-LEADING
PREMIUM BESPOKE PRODUCTS
Perform better and world class standard quality.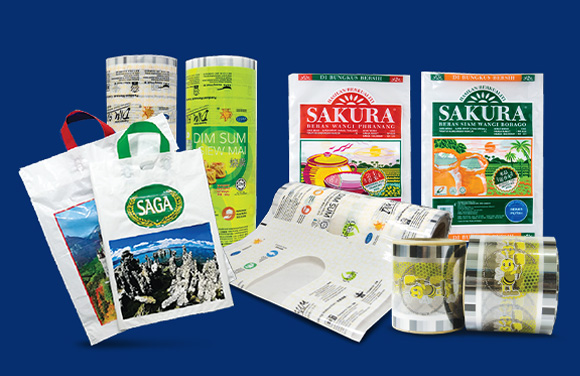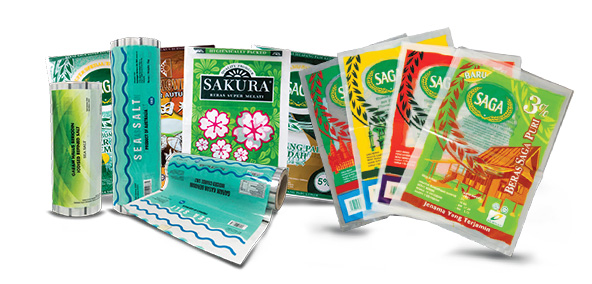 SPECIALIZING IN HIGH QUALITY
PLASTIC PACKAGING BAGS
As a leading plastic bag manufacturer and supplier in Malaysia, we pride ourselves in our manufactured core products, ranging from lamination product, HDPE roll bags, LDPE and others.
CORPORATE SOCIAL RESPONSIBILITY
WE CARE FOR OUR COMMUNITY AND PEOPLE
Giving back to the community in which we operate is ingrained in our culture and has been throughout the company's history. An active participant in efforts to introduce more environmentally friendly products through its incorporation with in house wastage reusable machine.
GET UPDATES WITH
LATEST NEWS & INFORMATION
Discover our latest news to get more stories about our company.