EVERYDAY IS
AN OPPORTUNITY
Be a part of our wholesome team today.
At Fragstar, we make working fun and convenient for our people. Our team is a collection of caring individuals with unique personalities serving hundreds of consumers each day at our workplace.
A lot has happened since Fragstar got founded first in the 1980's. Yet there's one thing that has remained constant: our passion to enable individuals advance their career and build their future. We care about our people too.
We're on a journey to create something new in our everyday life. If that excites you, consider joining us.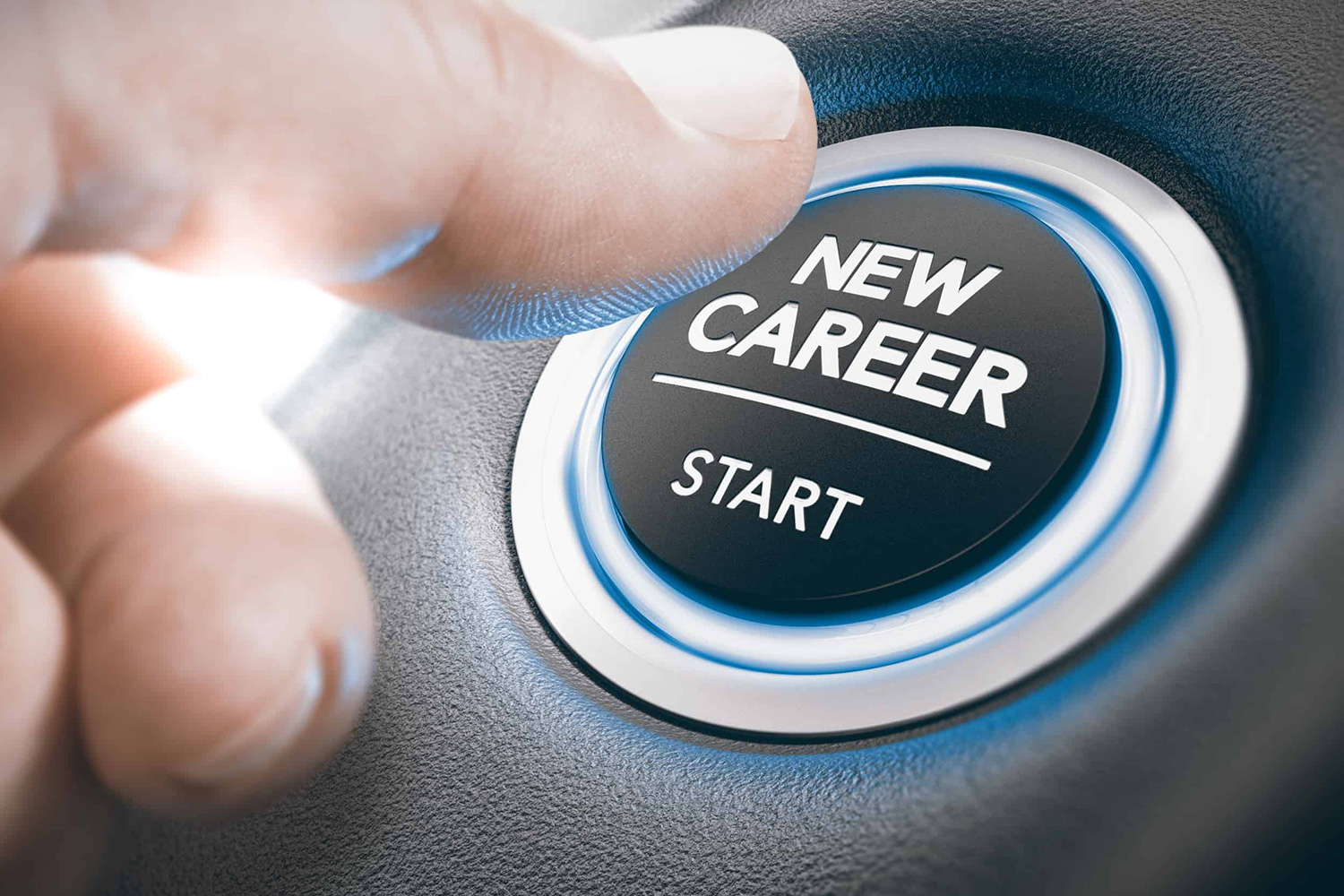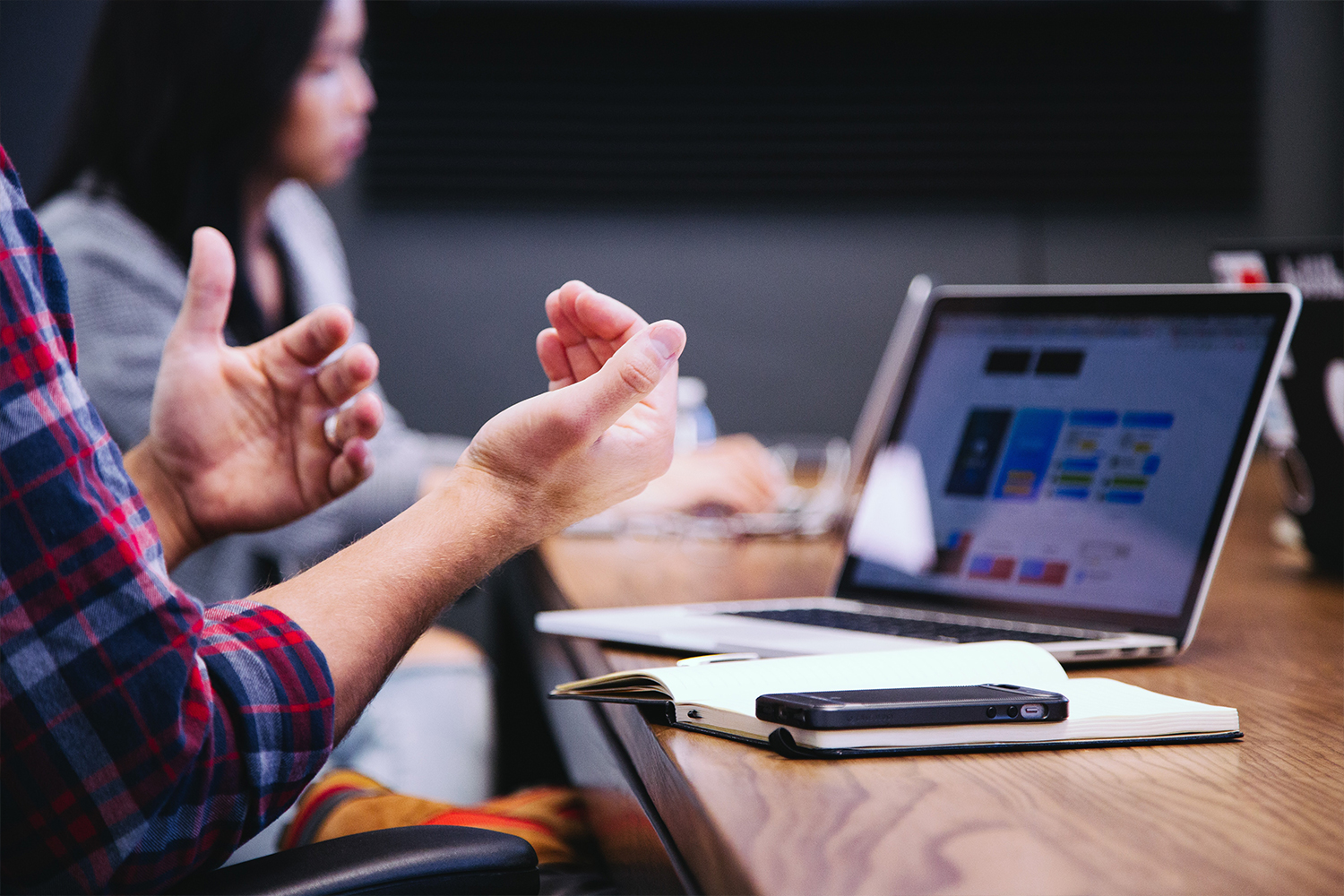 At Fragstar, we're dedicated to building a workforce that reflects the diverse communities we serve and where everyone feels empowered to bring their full, authentic selves to work. Our values aren't just words on a page — we learn to live them every day, measure our success, and continuously evolve. Together, we're on a mission to improve the state of the world.
DROP YOUR
RESUME
We are aware of the beneficial character of our principles, reason for which we maintain them sharp and encourage others to adhere. Be a part of our team today.