GET UPDATES WITH
LATEST NEWS & INFORMATION
Discover our latest news to get more stories about our company.
Global plastic molding company and contract manufacturer Rosti advances 3D printing with Ultimaker
From concept to reality within 72 hours as Rosti accelerates design process workflow through 3D printing

BEIJING, CHINA - Media OutReach - 8 December 2021 - Ultimaker, the global leader in professional 3D printing, announces that Rosti Group, a global plastic injection molding manufacturer and leading contract manufacturer, is utilizing the Ultimaker S5 Pro Bundle to accelerate product development cycles for clients, helping them get their products to market faster. For Rosti, manufacturing assembly fixtures in a timely and cost-efficient manner are essential to keep up with the ever-increasing demands of their clients.

With the company expanding exponentially within China, the traditional prototyping methods can no longer meet customer time requirements, so Rosti turned to 3D printing with Ultimaker. The Ultimaker S5 Pro Bundle provides the ideal answer – built on Ultimaker's scalable 3D printing software platform, with an unlimited choice of advanced 3D printing materials, and capable of printing fibre-reinforced materials with precision and durability thanks to the Print core CC. The integration of the Ultimaker S5 Pro Bundle into Rosti's existing design process was seamless. This was a success both in terms of time and cost-efficiency.

With the Ultimaker S5 Pro Bundle, Rosti continues to innovate, and bring new concepts and products to reality faster than other contract manufacturers catering to their market. Through the incorporation of the S5 Pro Bundle, Rosti is able to efficiently produce fixtures and assembly parts that match the strength and quality of those created from subtractive methods such as CNC machining, without the extra costs. With Rosti's design team being able to print all innovations in-house efficiently, they are able to provide new products to consumer markets and can successfully supply product samples within their 72-hour guarantee.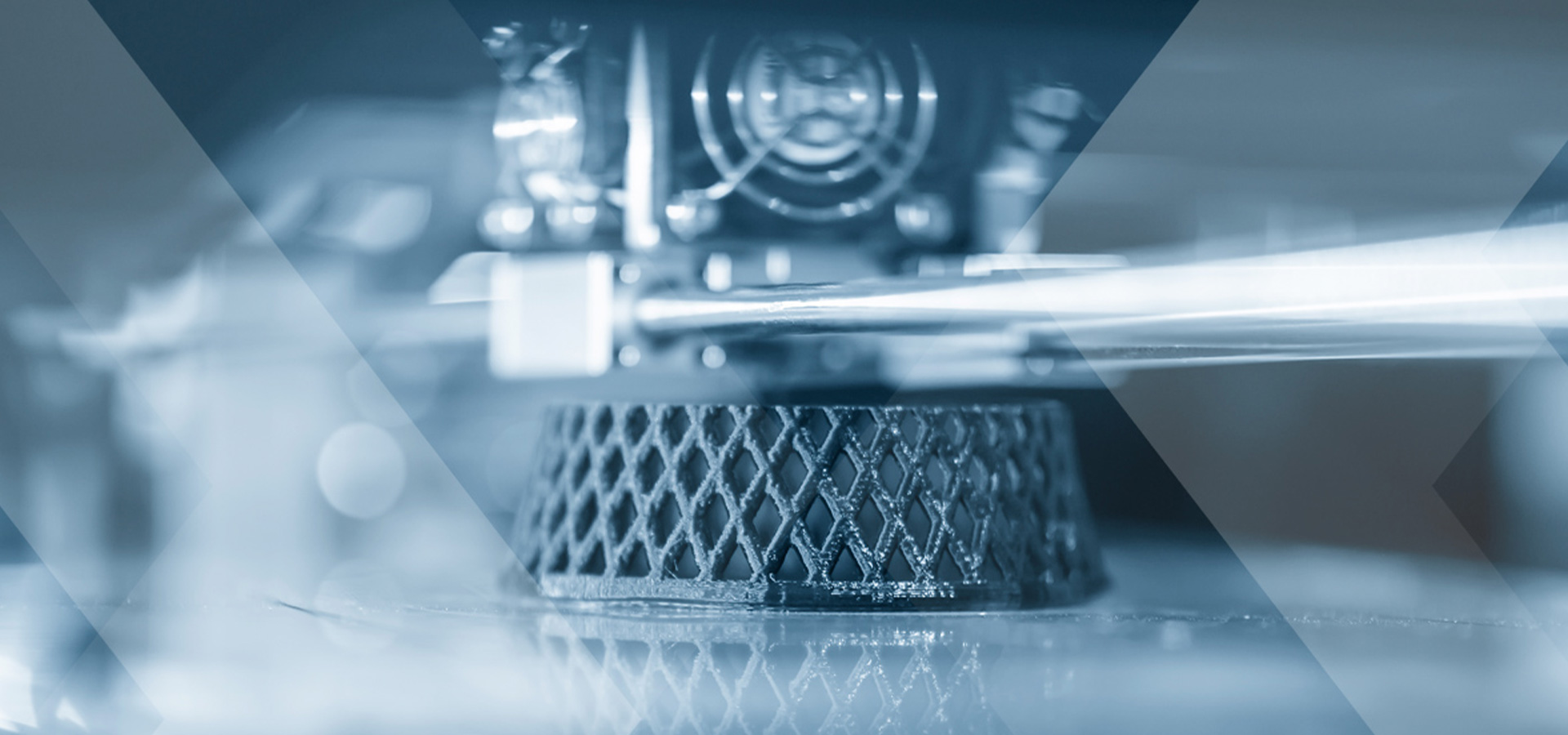 Trinseo agrees to purchase plastic waste recycler Heathland
US-based plastic and synthetic rubber manufacturer Trinseo has agreed to purchase Dutch plastic waste collection and recycling company Heathland.
Heathland collects and pre-treats a range of plastic wastes, in particular post-consumer recycled (PCR), end of life (EoL) and post-industrial polymethyl methacrylate, polycarbonate, acrylonitrile butadiene styrene and polystyrene.
The company uses mechanical and chemical recycling processes to convert plastic waste into high-quality recycled raw materials.
Trinseo senior vice-president and chief sustainability officer Francesca Reverberi said: "We are thrilled to enter into a definitive agreement with Heathland and look forward to growing together as we learn from their significant recycling expertise.
"In order to be successful as a sustainable solutions provider, it is essential that we have access to comprehensive recycling technologies and can secure plastic wastes as feedstock.
"This agreement is an extension of our commitment to investing in the movement toward a circular economy."
The acquisition is intended to help Trinseo meet its goal of becoming a speciality material and sustainable solution provider.
It is also in line with the company's 2030 Sustainability Goals, through which it aims to combat climate change and make its product portfolio more sustainable.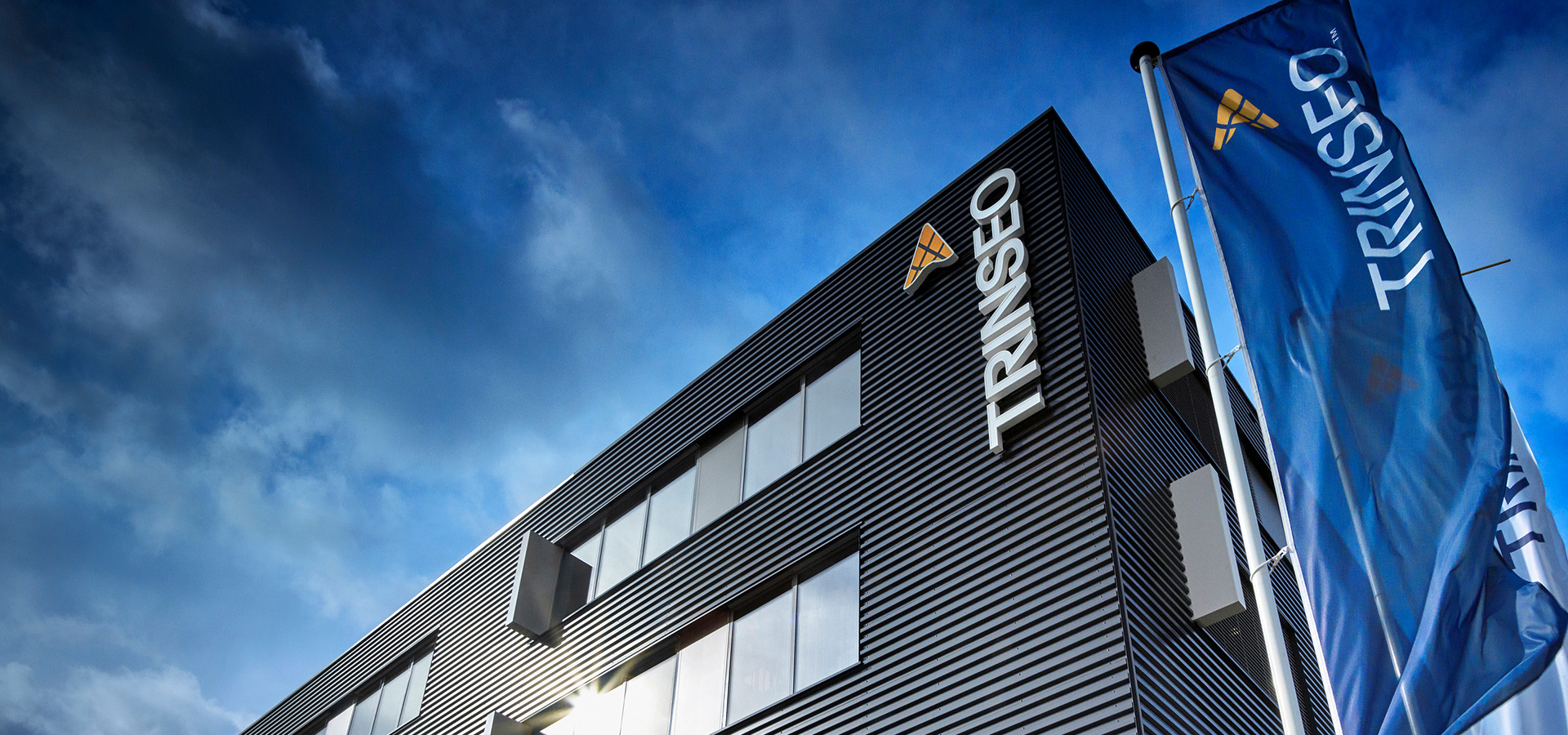 Packaging Shortages to Impact Food Manufacturers Into 2022
Packaging shortages are fueling persistent fluctuations in food and beverage product availability ahead of the holidays, as many manufacturers source materials from overseas — and there's no clear end in sight.
"Supply chain disruptions continue to affect the food and packaging industry, with limited supplies of packaging materials, primarily glass, containerboard, cardboard, and aluminum," Neil Coole, Director of Americas Food and Retail Supply Chain at BSI, told The Food Institute.
Combined with constant labor issues and a shortage of cargo containers to move bulk materials, "these challenges will continue to increase the pressure on manufacturers and suppliers to meet growing demands," Coole added.
Paper-Based Materials
Intense demand for corrugate, cardboard, and paper are driving challenges, largely due to increased shipping activity from major e-commerce retailers. Additionally, the uptick in takeout at restaurants is exacerbating shortages of items like coffee cups and to-go containers.
In late October, International Paper — a manufacturer of corrugated packaging and pulp — said that it absorbed an additional $50 million of supply chain costs for its export operations in its latest quarter, reported CNBC. (Nov 6)
Rick Williams, Practice Lead of Operations & Supply Chain at JPG Resources has seen paperboard and some film structure components in short supply, with mills limited in bringing on new business. "Some of the shortages we're seeing could take about a year to cycle through," he told The Food Institute.


Plastics
In addition to corrugate, sourcing plastic bottles and caps has been a recent challenge for Mitch Dingwall, Senior Director of Product Innovation at Golden State Foods, "although the situation has improved and no longer represents a top concern," he told The Food Institute.
Resins — key building blocks of a variety of plastic products — have been in short supply since a rare ice storm in Texas earlier this year knocked out a significant portion of production capacity and drove prices up 30% to 50%, reported Supply Chain Dive. (Sept 2)
Global supply chain issues are also making it difficult for companies like Procter & Gamble to obtain recycled plastic for more sustainable packaging initiatives.
"There's simply not enough recycled plastic available to meet the commitments that have been made by not only just P&G, but our peers and industry," Jack McAneny, Vice President of Global Sustainability, told Reuters. (Dec 3)


Aluminum
The shortage of aluminum still echoes from the peak pandemic period in 2020, when canned good stockpiling escalated, darkened breweries turned from kegs to cans, and lockdowns catapulted the popularity of ready to drink products like hard seltzer.
With demand — and costs — continuing to climb, Ball Corporation is raising the minimum order for its preprinted cans fivefold, effective January 1. The announcement sent shockwaves across the craft beer industry, as resulting restrictions could further damage the bottom line for many independent breweries, reported CNN. (Nov 27)
"The aluminum can shortage is an indicator of consolidation in packaging, enabled by the financial industry, as well as the costs and complexities of setting up production plants," tech startup consultant David Pring-Mill told The Food Institute. "The most negative impact is felt by the emerging food and beverage brands that have mastered their digital channels and are on the cusp of growth."